Madan Mohan
Date of creation : 21-Aug-94
Size of picture : 17" x 13"
Medium : Pencil on paper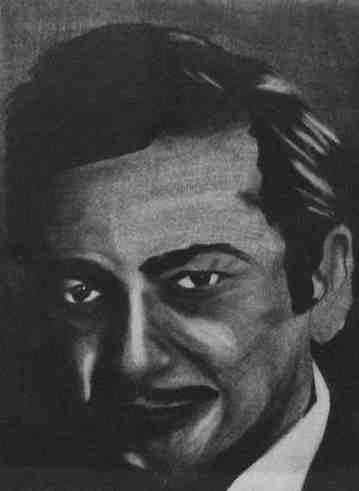 Madan Mohan worked as a musician in the golden era of Indian cinema music. This man has given a host of memorable songs to the audience. The most astonishing thing about him was that he had no professional training in music .He was a soldier before starting with music! Who says talent should be certified by formal training?